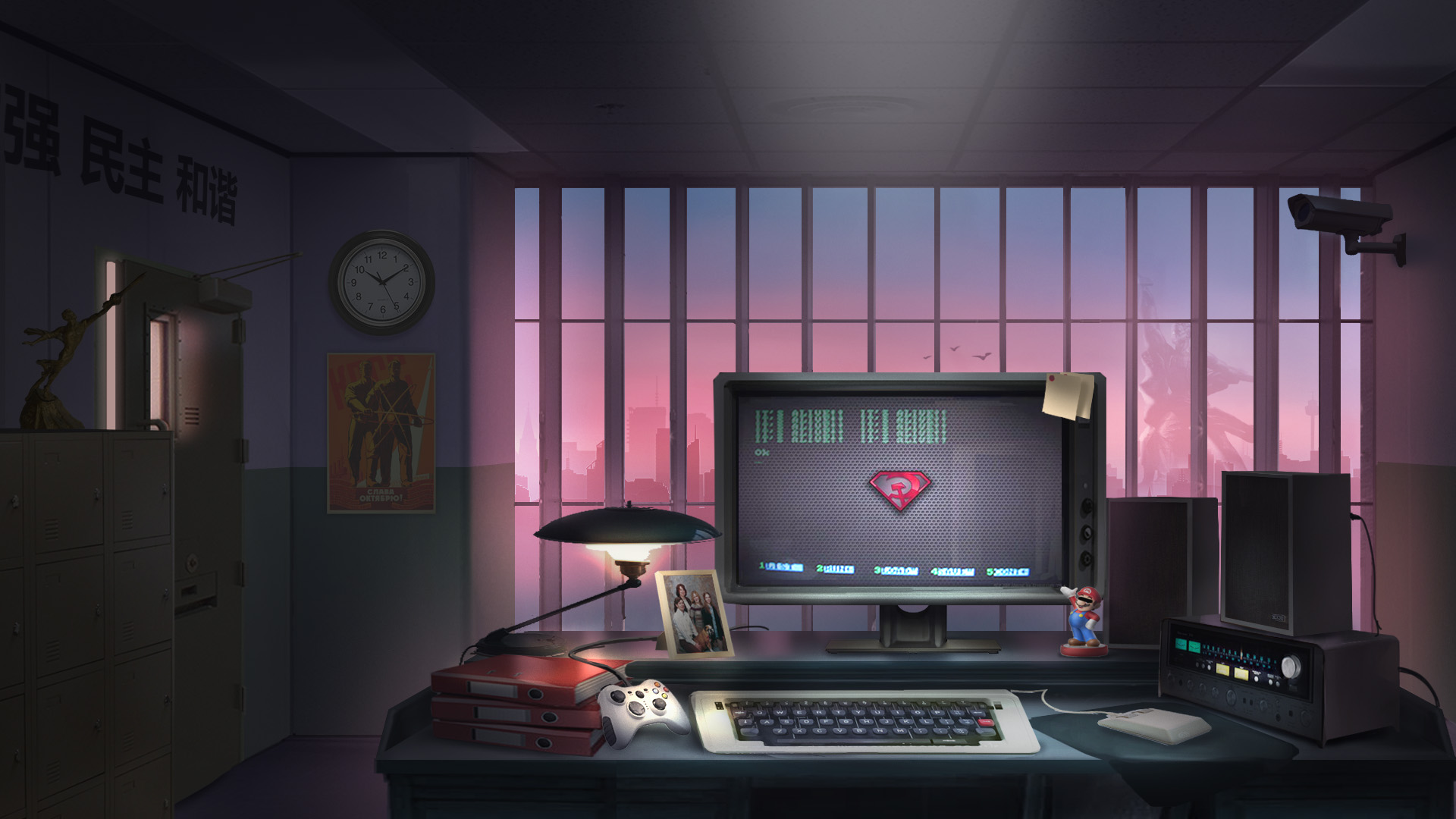 OIC: Obviously Inappropriate Content
Hi guys, we have received lots of feedback on EGX day 1, so we have made some quick improvements / fixes to make this game even more inappropriate!

Change log:
1. Changes some of the dialogues to make them more inappropriate.
2. Minor bug fixes.
3. NERF the HP of the helicopter mini boss from 30 to 25.
Enjoy :)