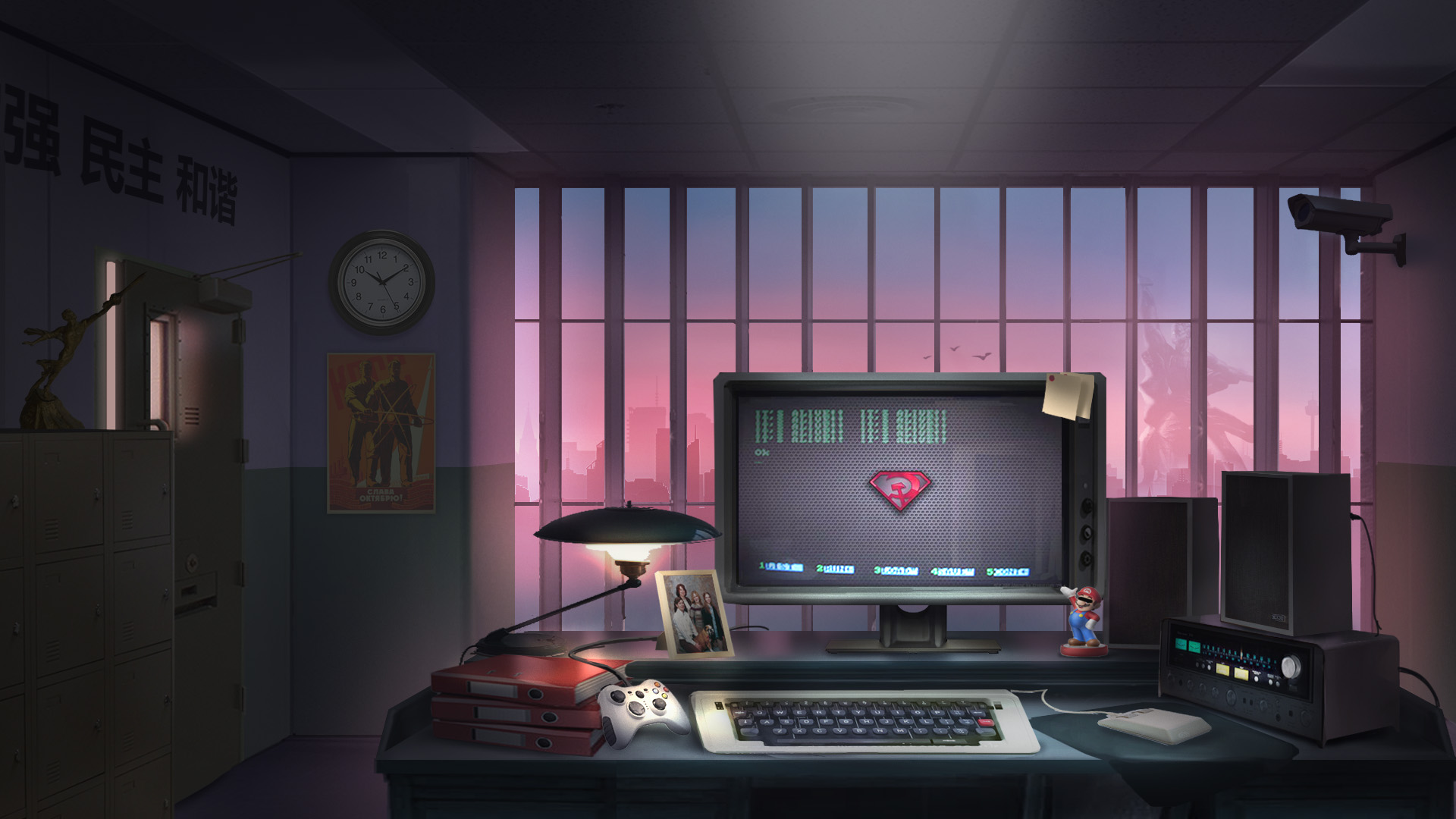 OIC: Obviously Inappropriate Content
A downloadable Inappropriate Content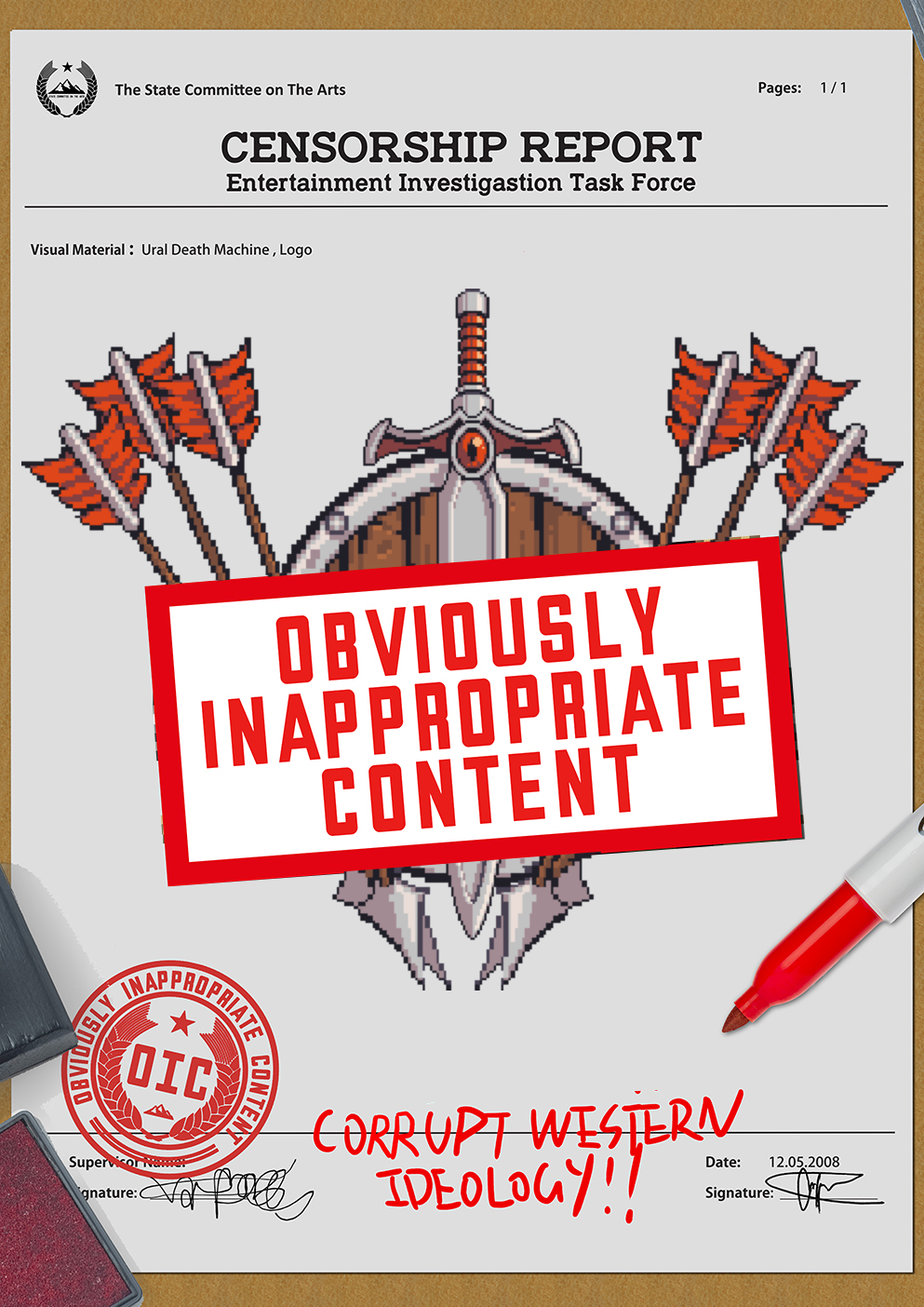 Start your career as a game censor and make inappropriate things right.

OIC: Obviously Inappropriate Content is a story-rich adventure game sets in a fictional Eastern-bloc country called Belkasvenia, where the player, as a game tester, must censor a developing game under government regulation. Developed with inspiration from 'Papers, please', and his real-life experience, OIC explores the origins and development of video game censorship, and how it might affect the video game industry and our society.
Contact:

Twitter:
Gameplay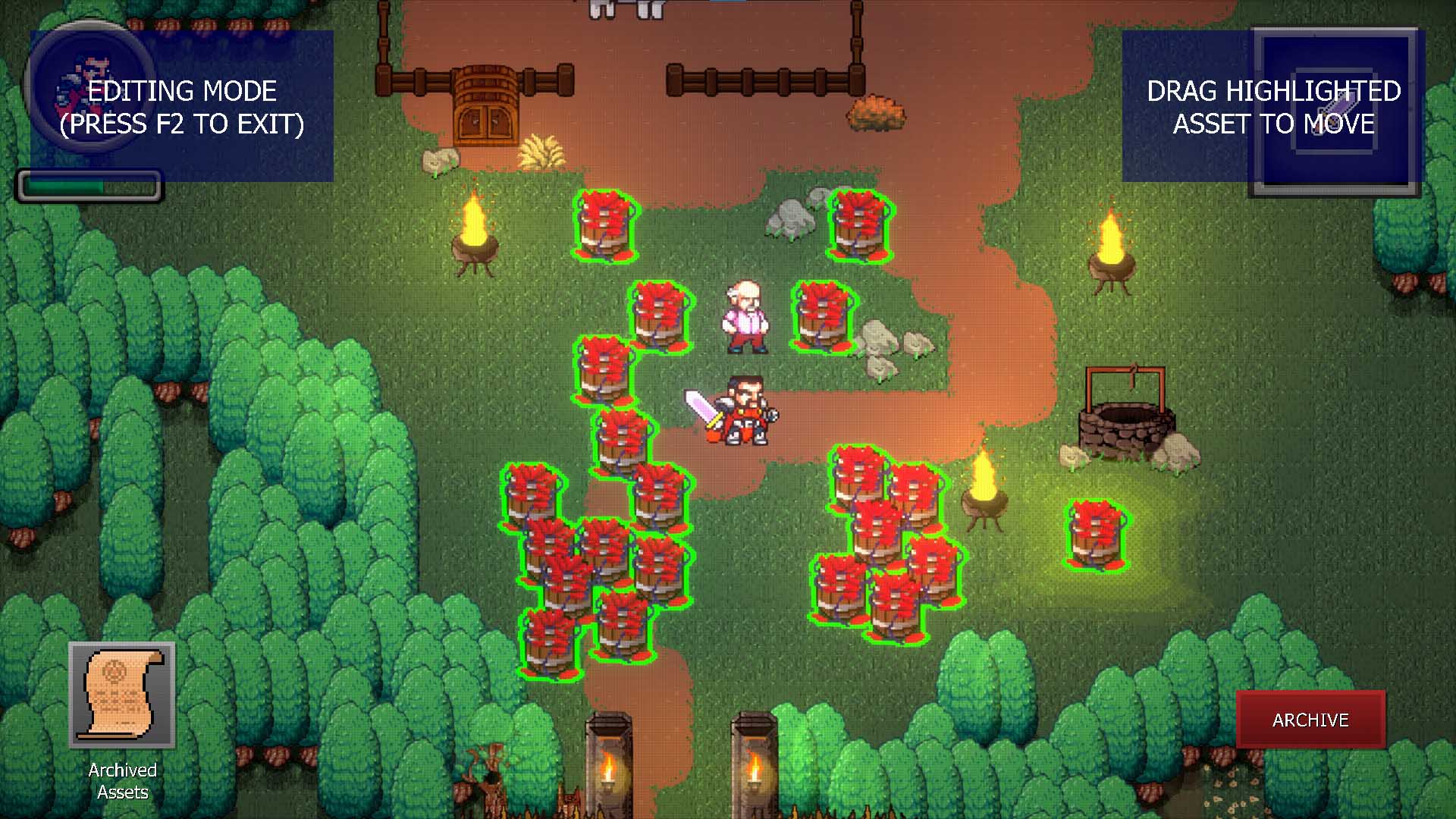 The player plays as a game censor hired by the government, and his/her weekly job is to test an RPG game called 'Ural Hero Legend' which is under development. If he/she discovers any bug or anything that violates the censorship regulations, he/she must take a screenshot and report it.
The Story
OIC attempts to bind different game mechanics/story-telling techniques together to serve the narrative and create a unique atmosphere of a fictional historical idea that The Soviet Union still existed in 2008.

The Belkasvenian government, ruled by THE SUPREME LEADER, continually implements regulations intended to 'ensure that all video games nurture a healthy and positive culture'.

As the story progresses, the list of censorship regulations keeps growing longer and vaguer. Since the government and the company have opposing interests, the player must try to keep the balance between two sides. They must censor a certain amount of inappropriate content to gain trust from the government, while not causing too much trouble for the company. Different choices by the player lead to different endings.
Thanks @MattShea for made this funny let's play video on YouTube!
(This is an old video but it gives you an idea of where we are coming from!)
| | |
| --- | --- |
| Updated | 20 days ago |
| Status | In development |
| Authors | Shane Hou, Starwarscrazy12 |
| Genre | Adventure, Action, Puzzle, Role Playing, Shooter, Simulation, Visual Novel |
| Tags | Arcade, Narrative, Pixel Art, Side Scroller |
| Average session | About a half-hour |
| Inputs | Keyboard, Mouse, Xbox controller |